Welcome to the BHB, your personal Building consultants and Contractors!
They are planning a construction project or are already in execution and seek professional assistance? Then you have come to the right place! We manage your project from concept to turnkey delivery. Use our website to get a first impression of us. We are available for a personal interview.
Our range extends to new construction and renovation and refurbishment of all phases of the HOAI. All employees of BHB have years of experience an extensive, theoretical and practical knowledge. Our engineers and architects are always on the cutting edge and therefore offer the highest quality for different designs.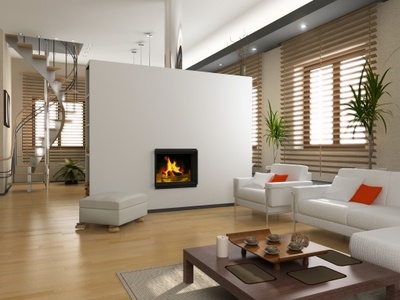 Your team of four BHB management construction projects.